It had been 12 months and two band members since Below The Bassline last took the stage at Hard Rock Cafe, but the result of Wednesday night's Battle of the Bands comepetition remained the same. The group, who had won it's third round semifnal in 2011, once again advanced beating out some tough competition to reach the local finals for the second-straight year.
"We've put a lot of work into getting more professional over the past year and I think it really showed tonight," said McKinley Devilbiss, the band's lead guitarist and vocalist.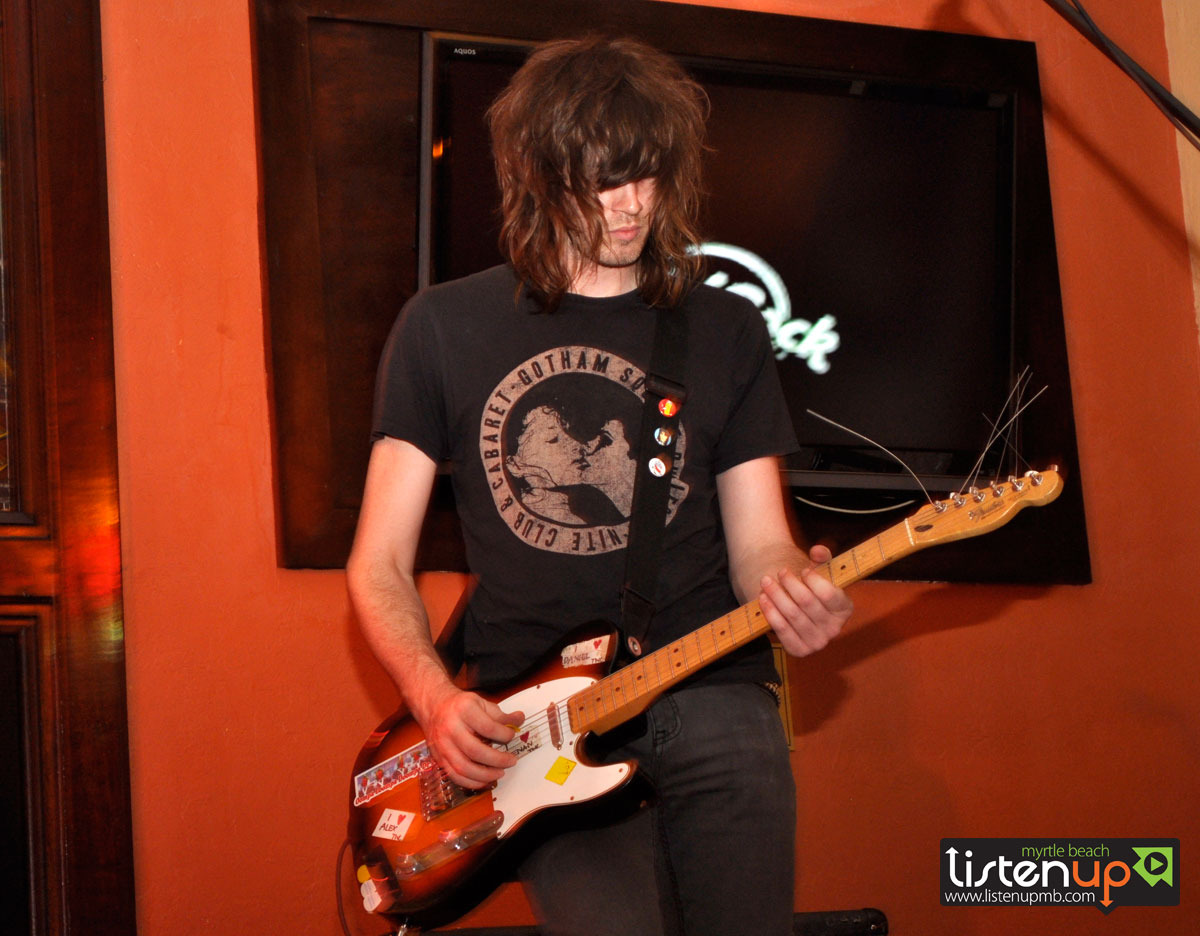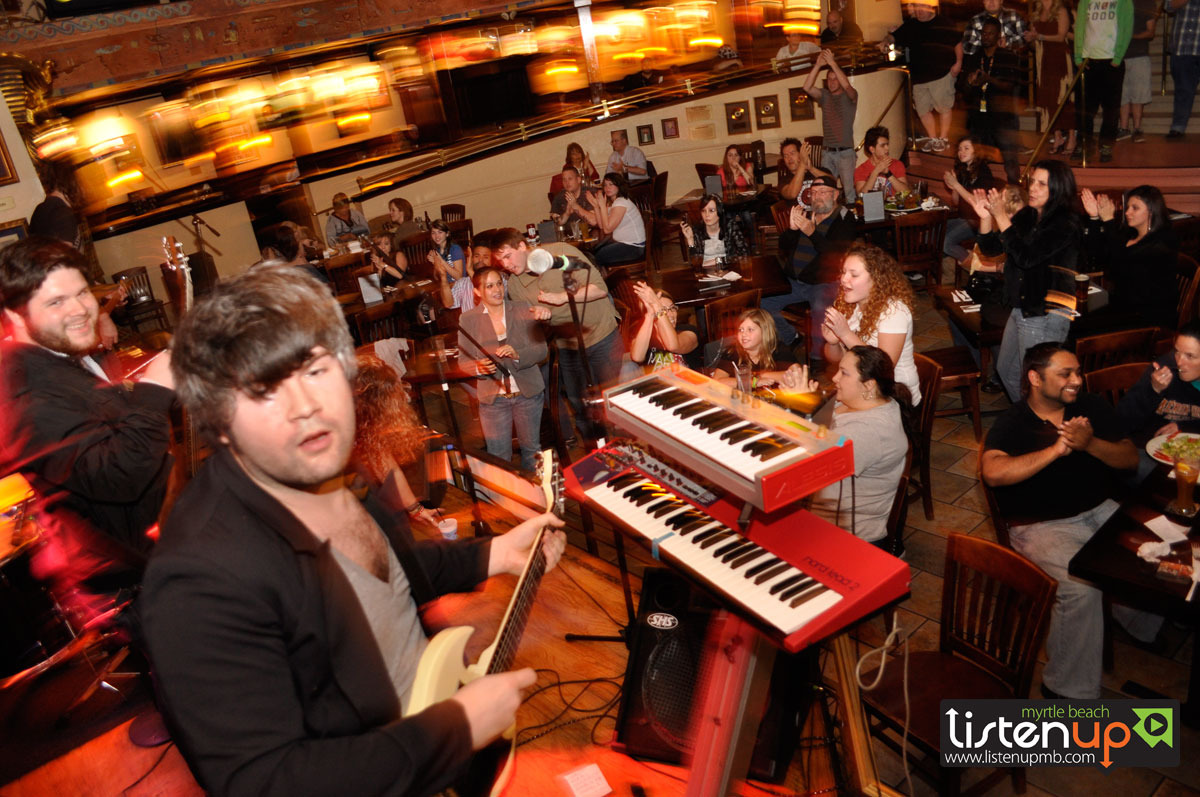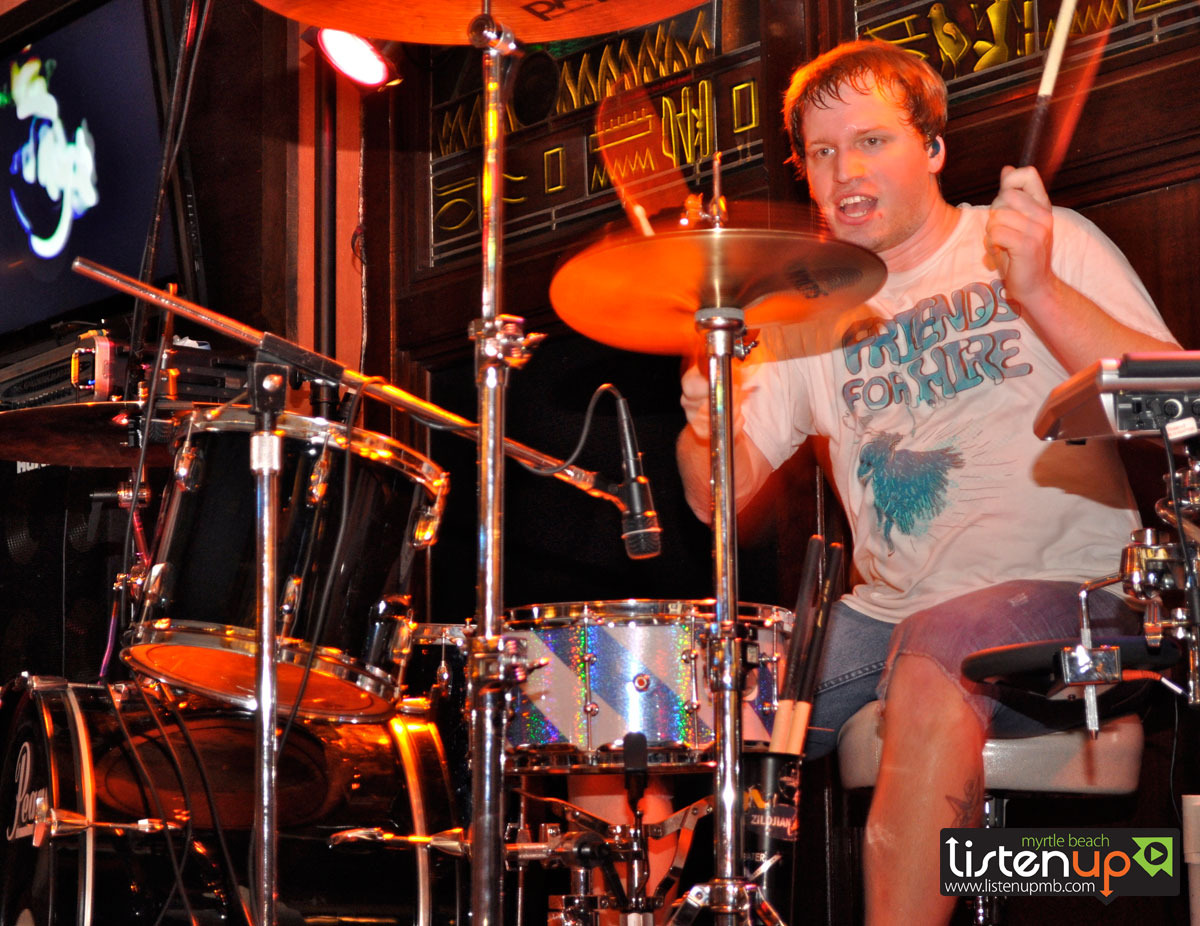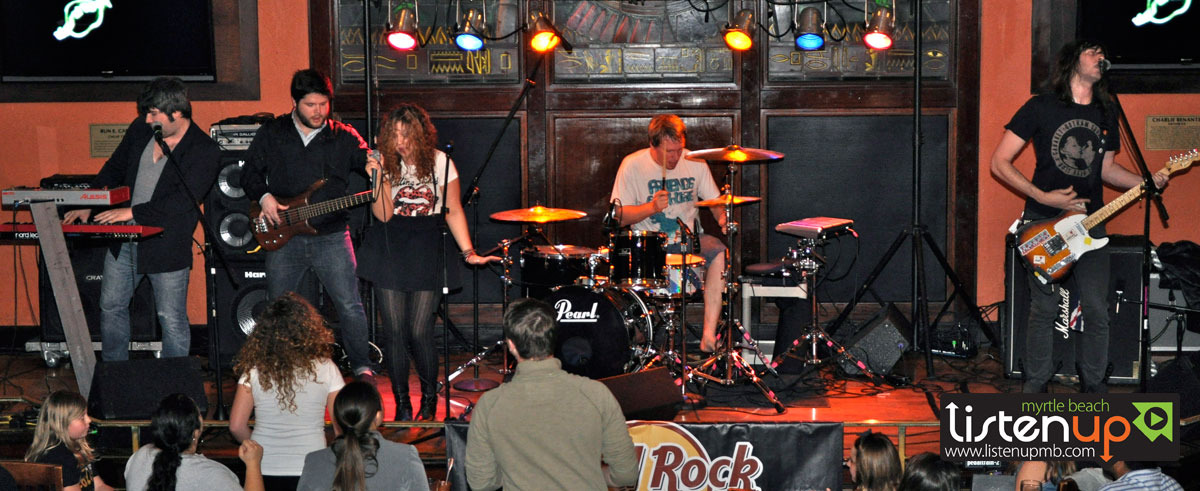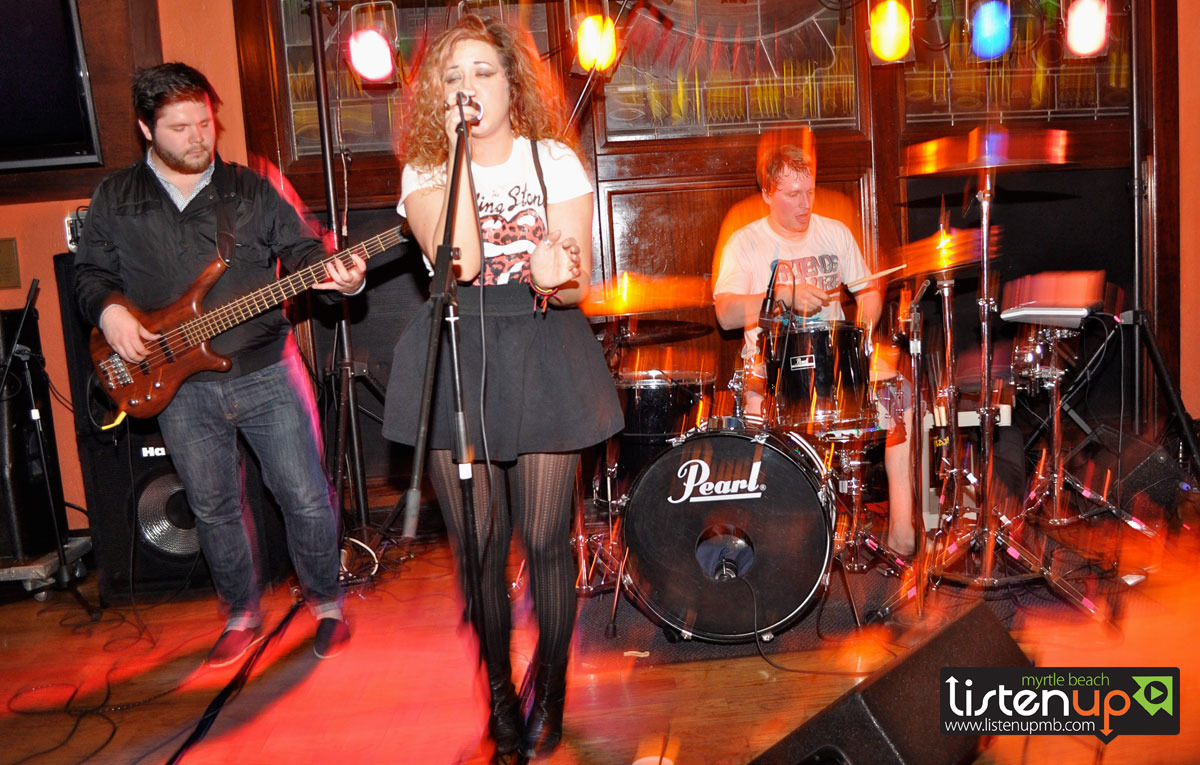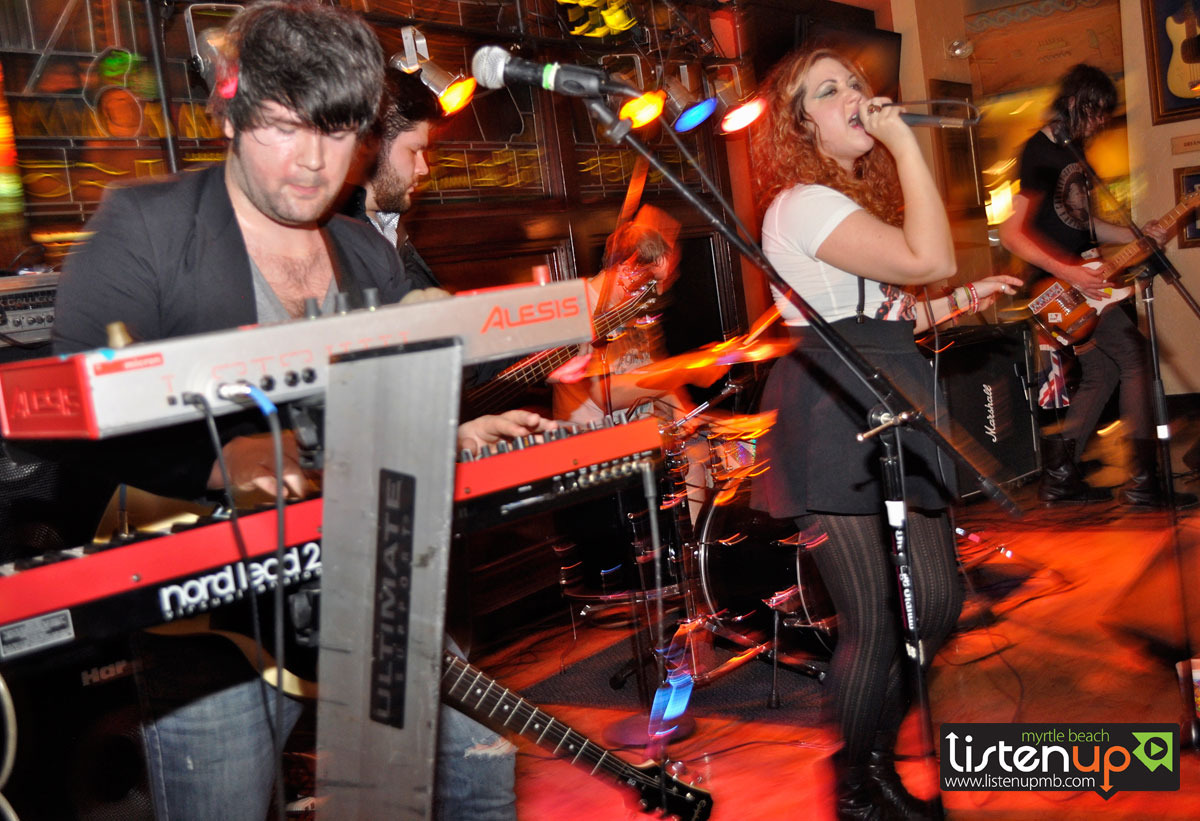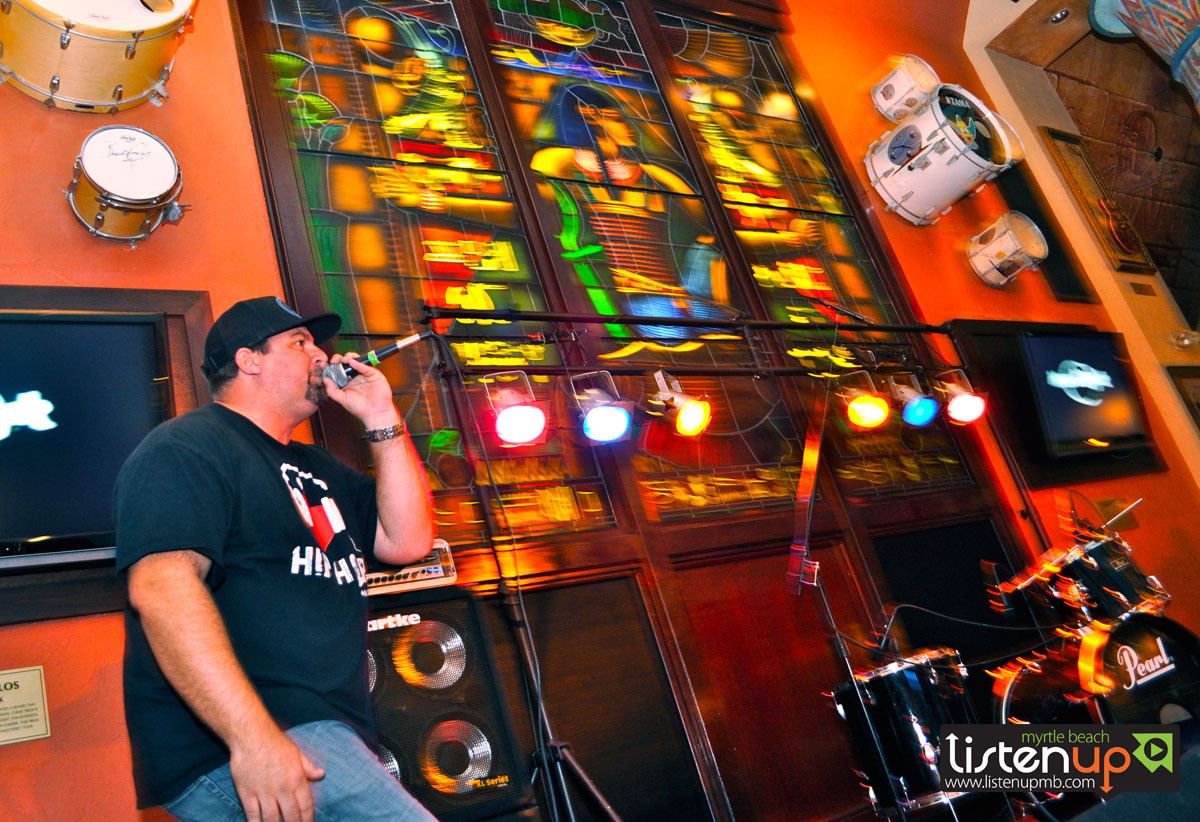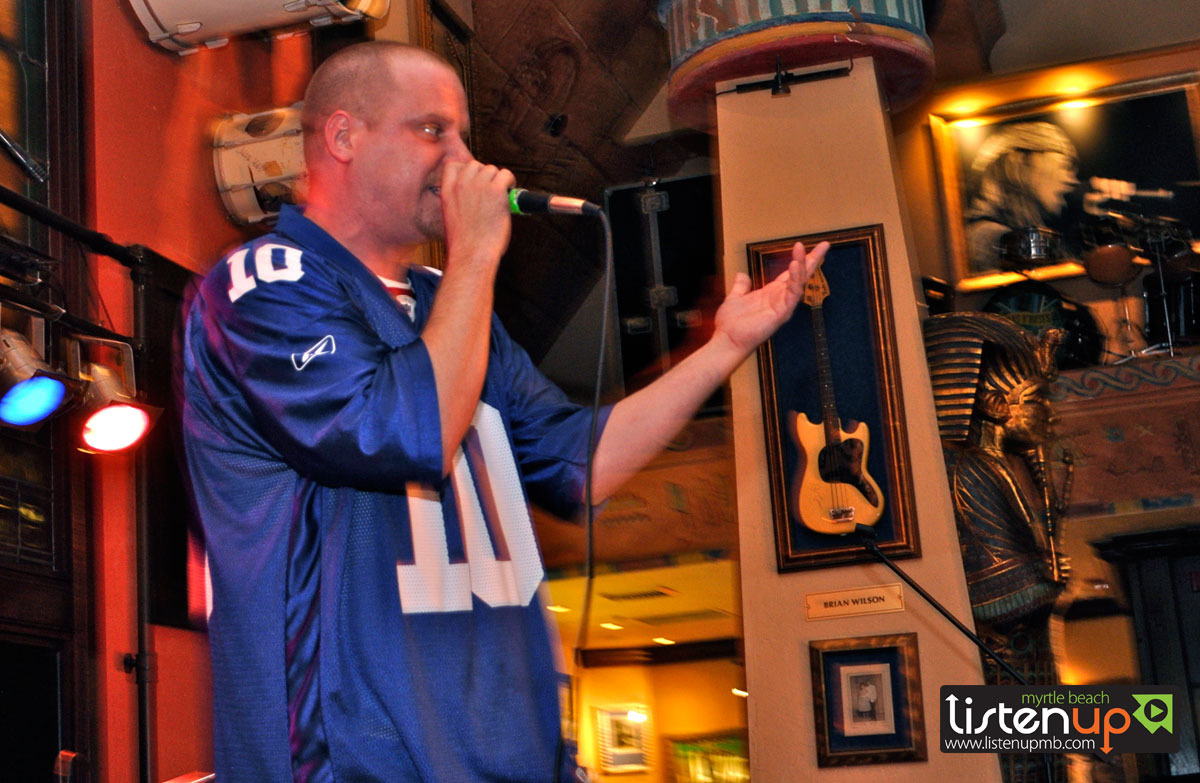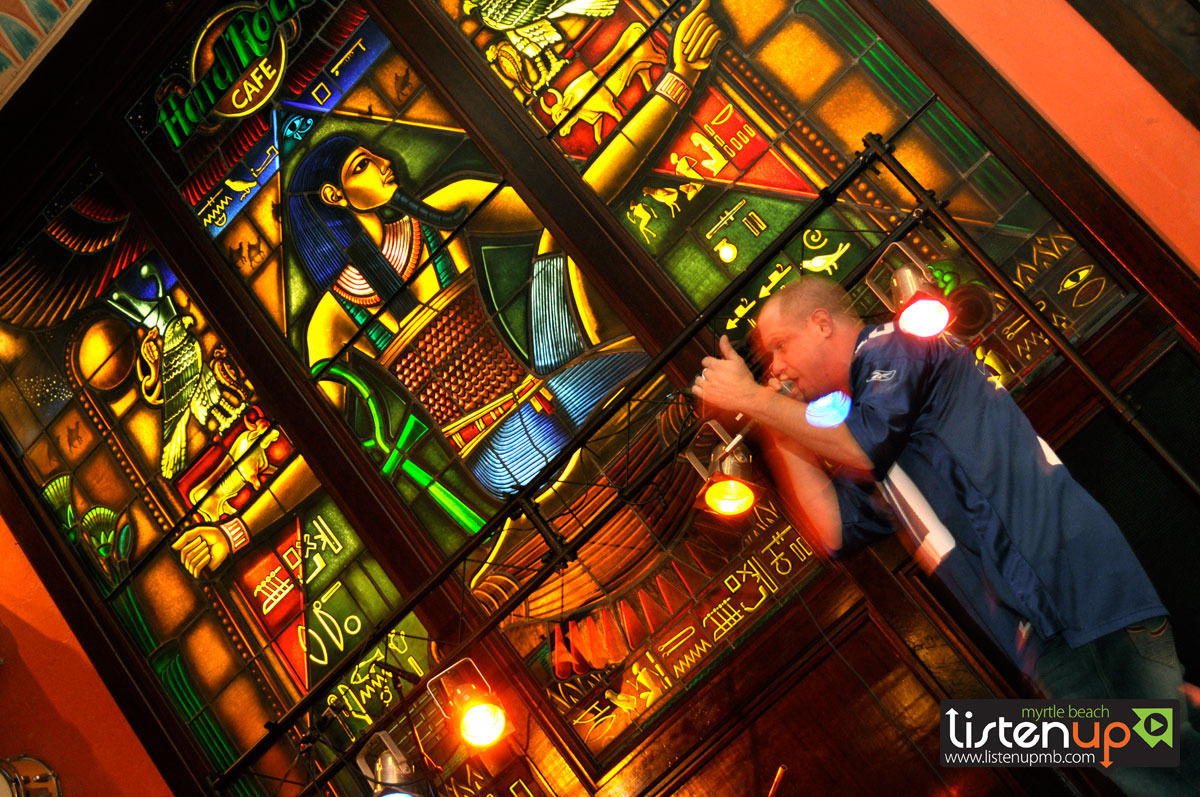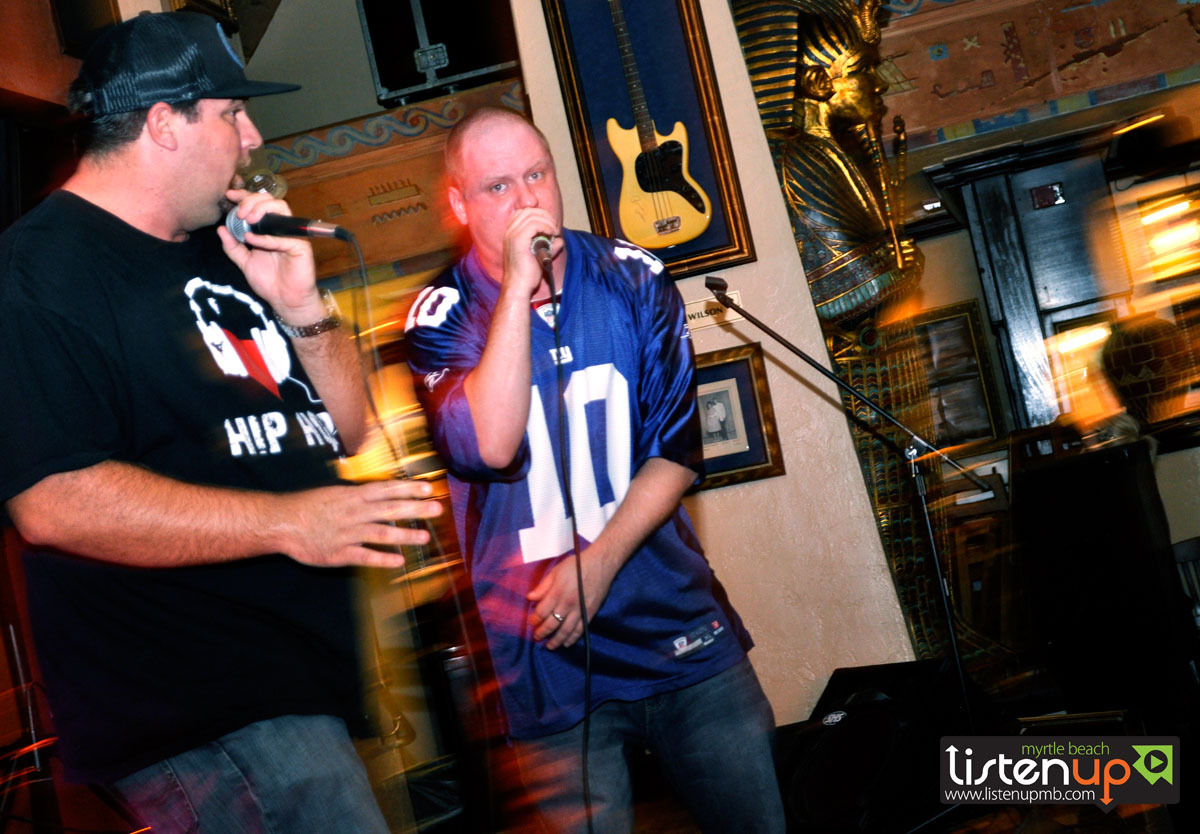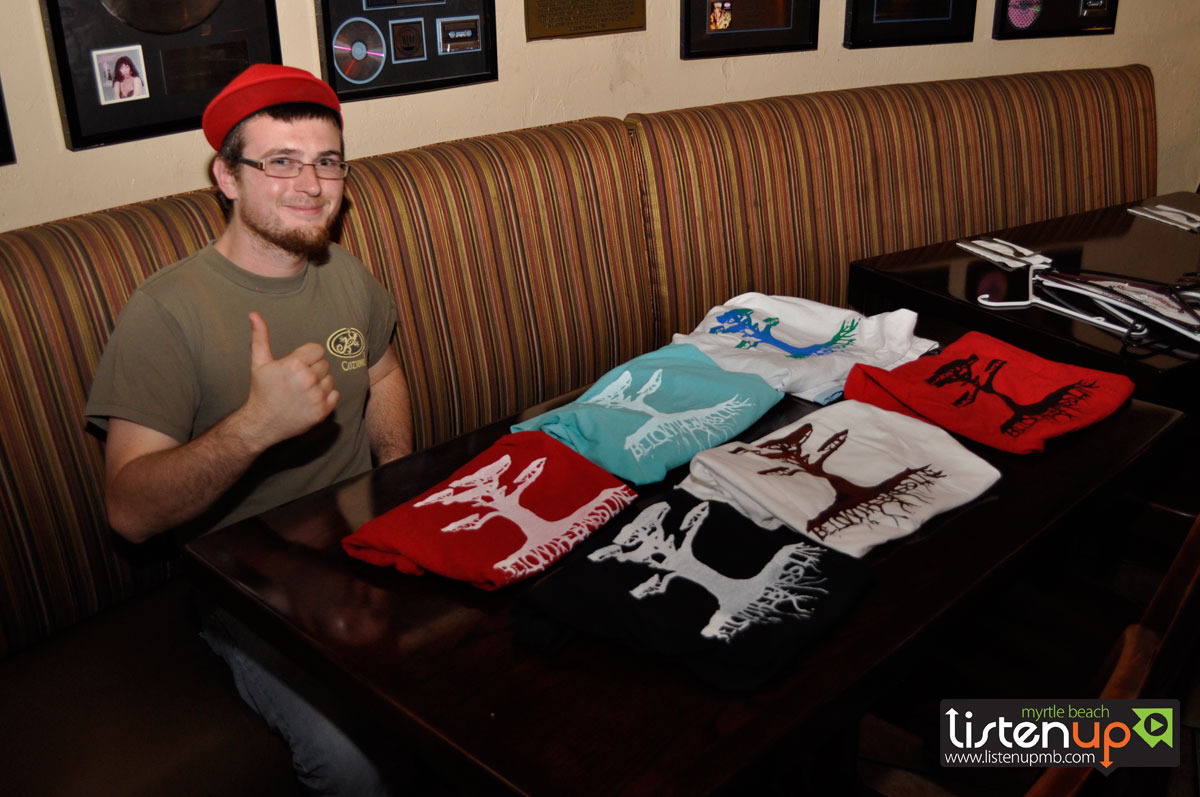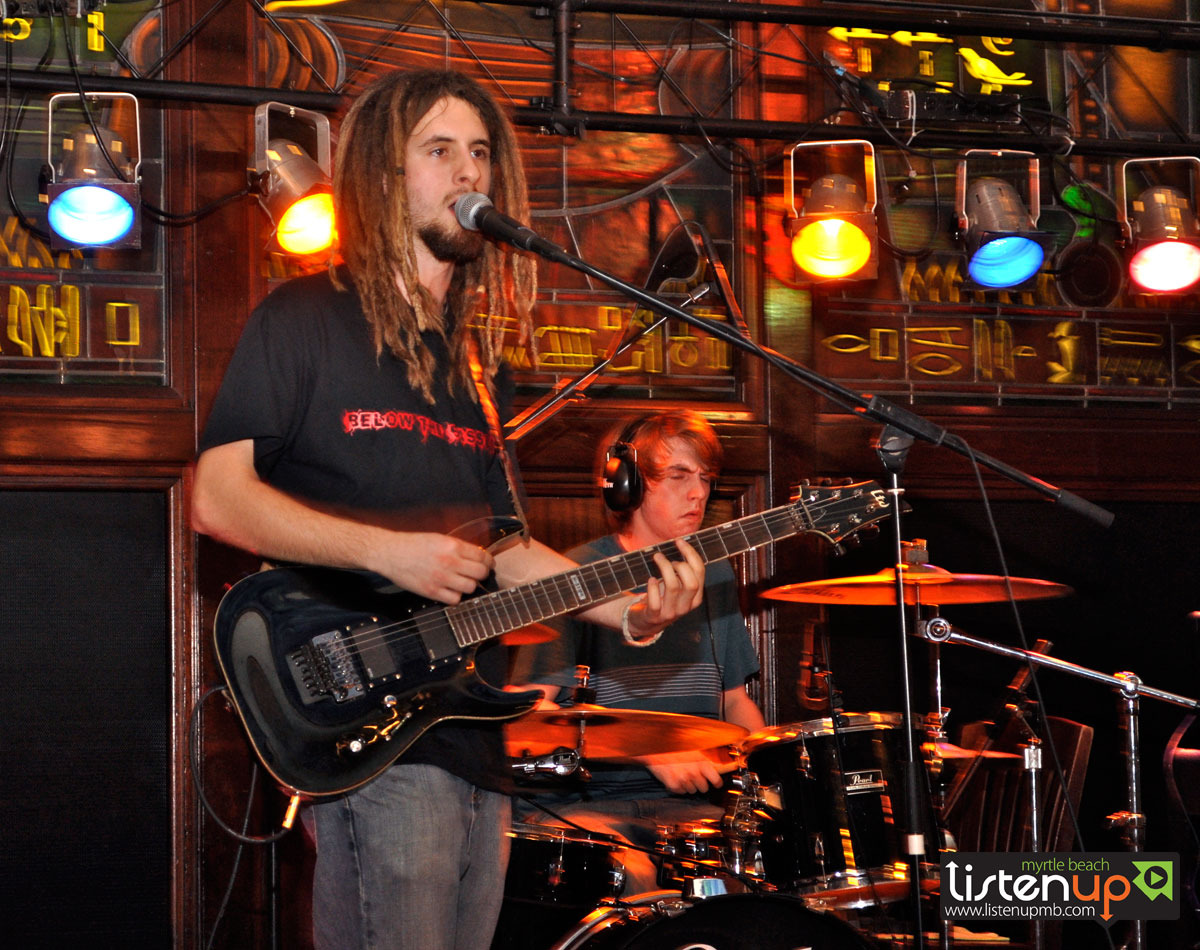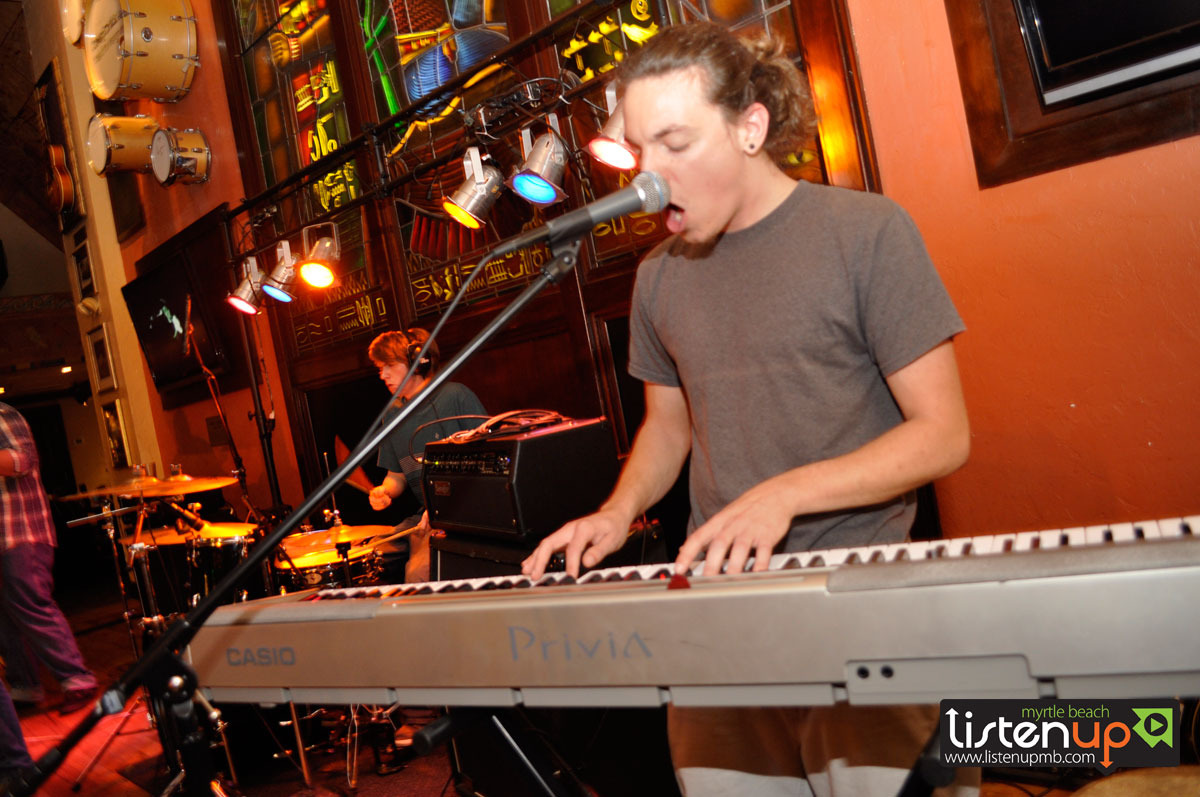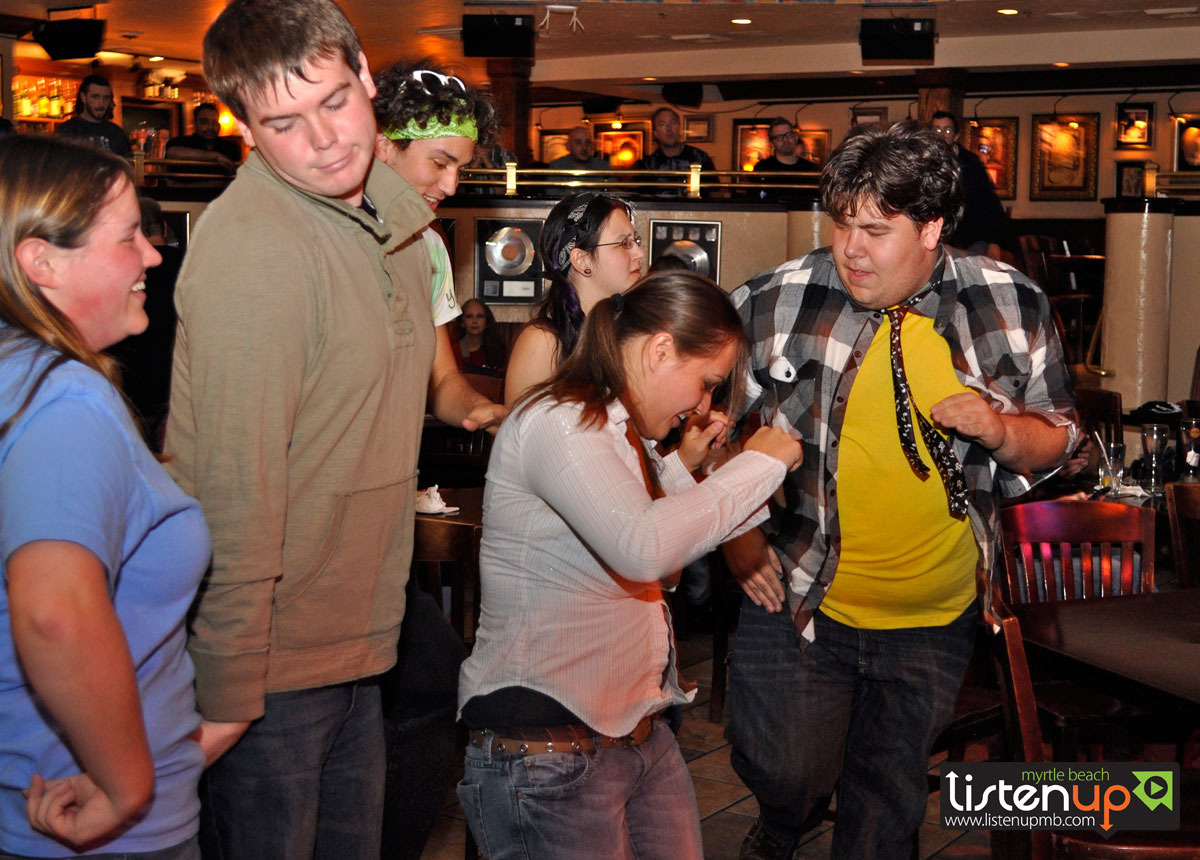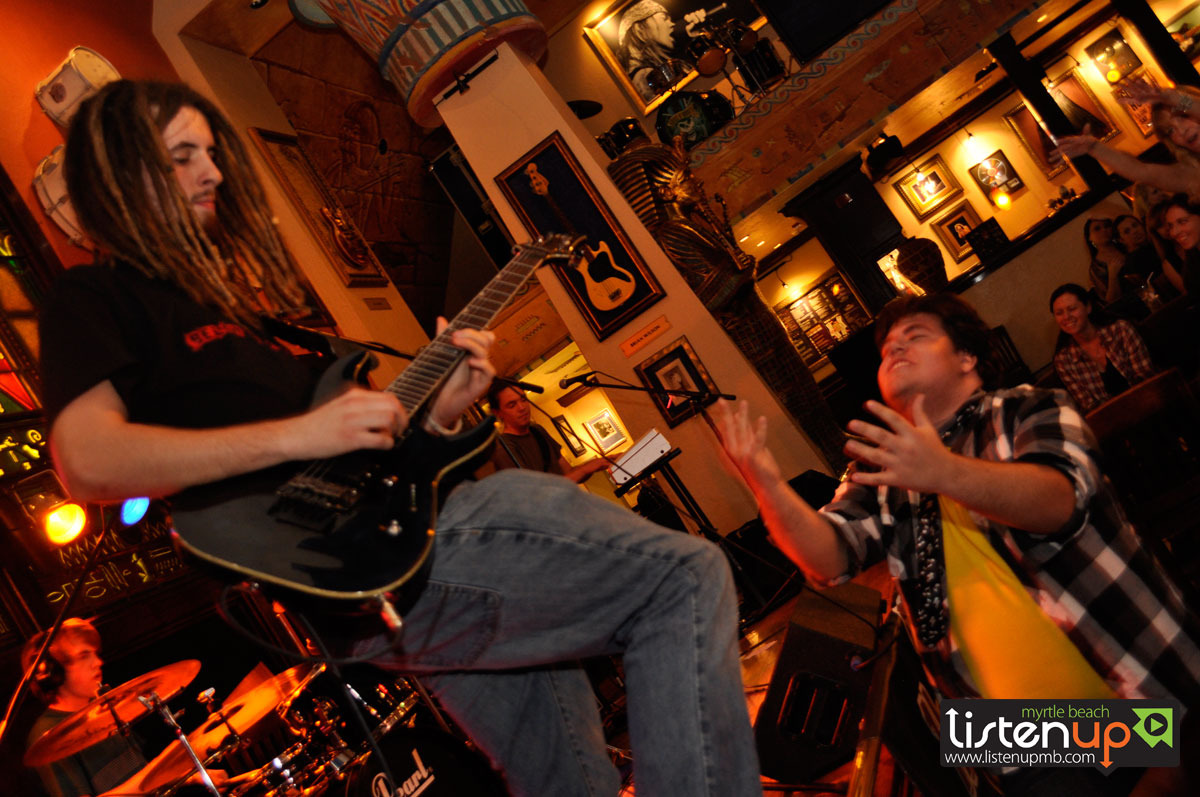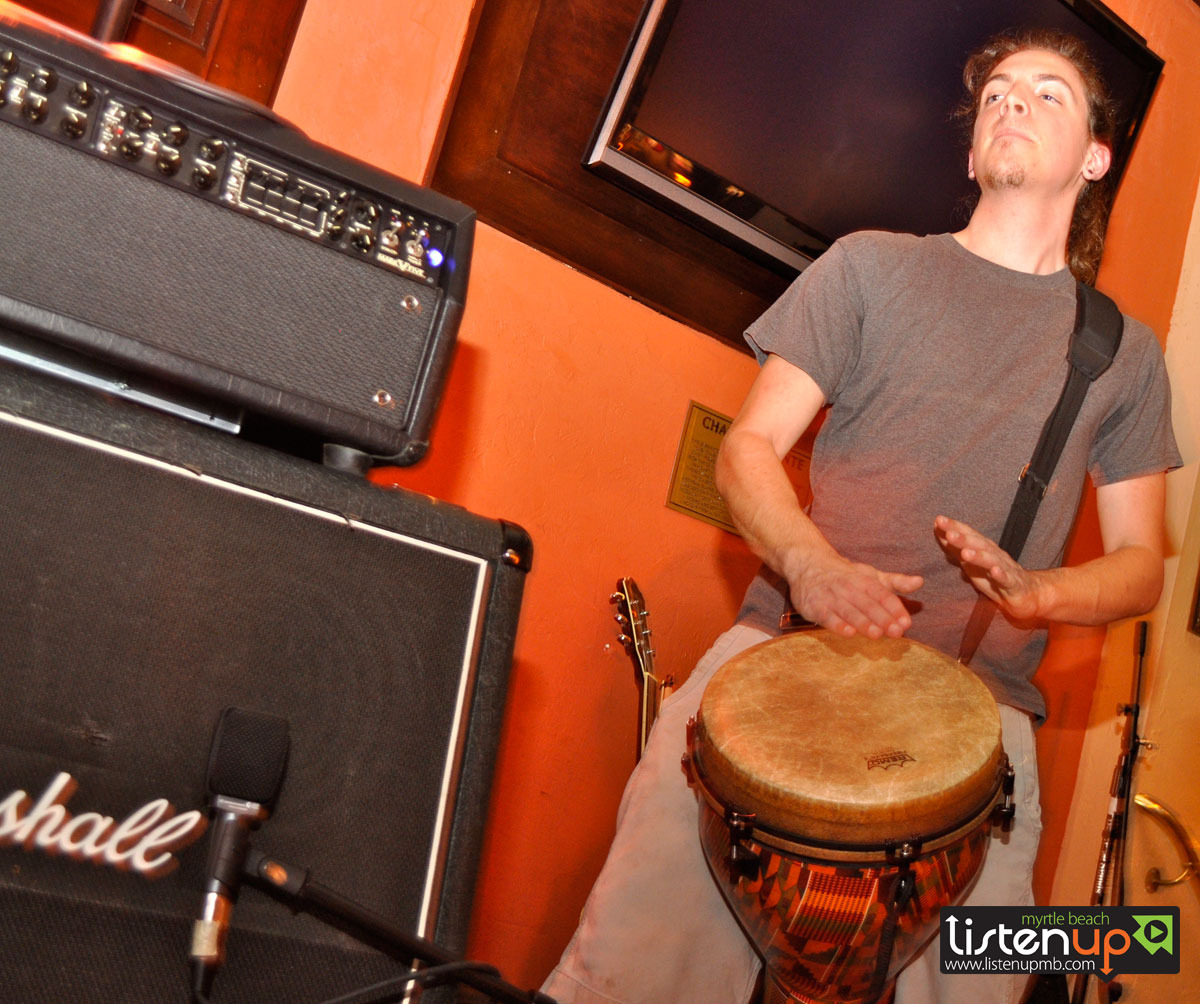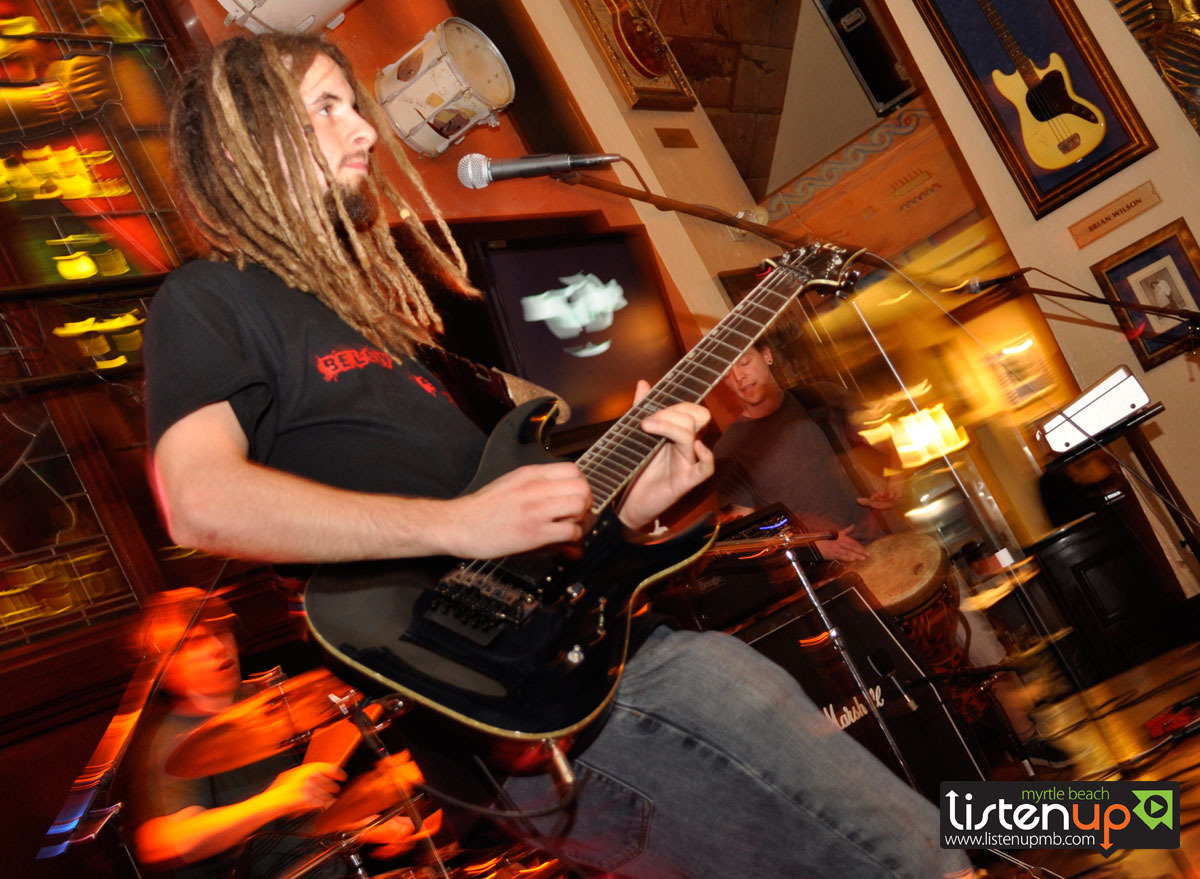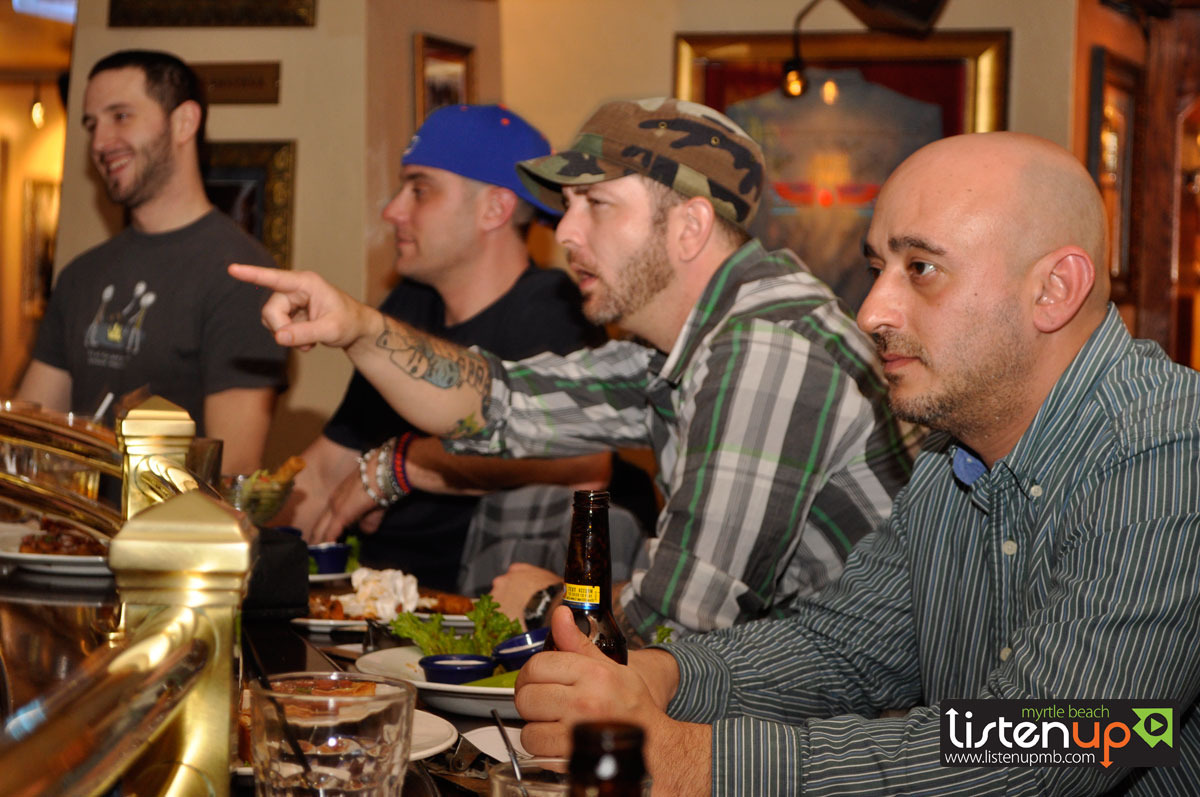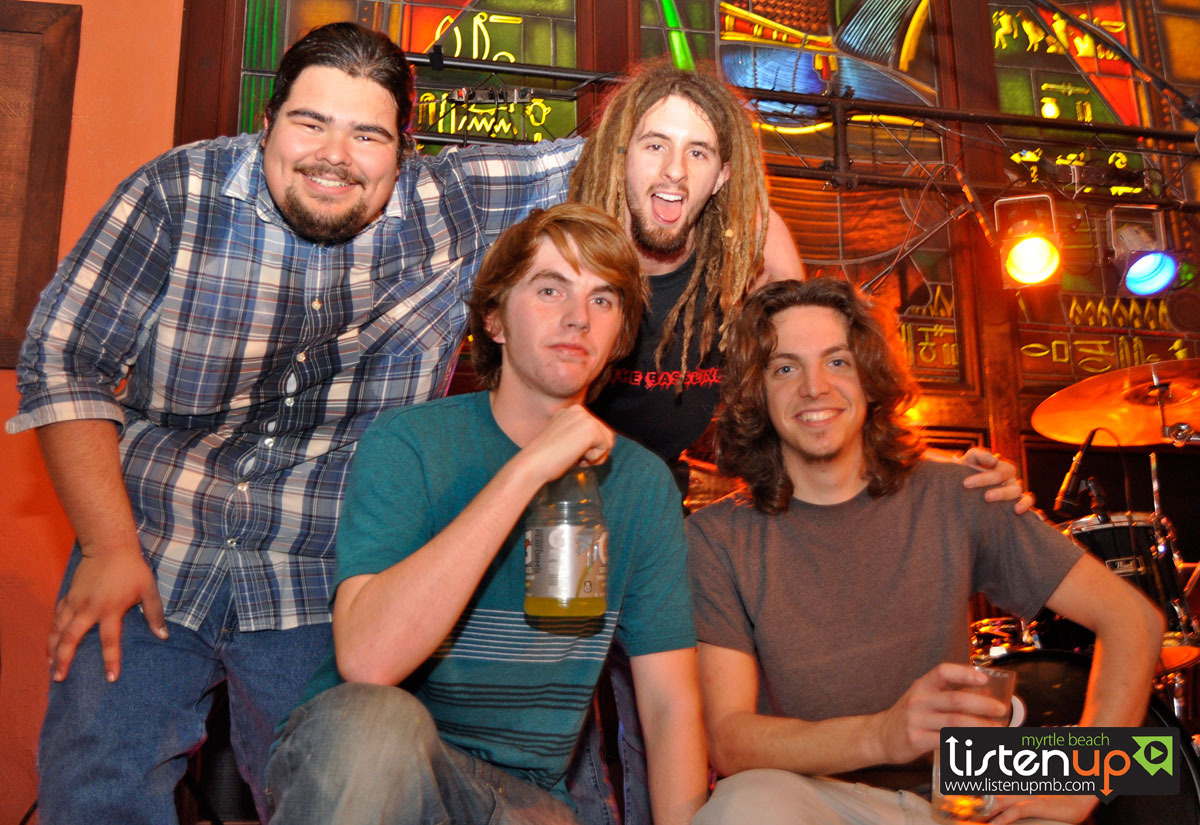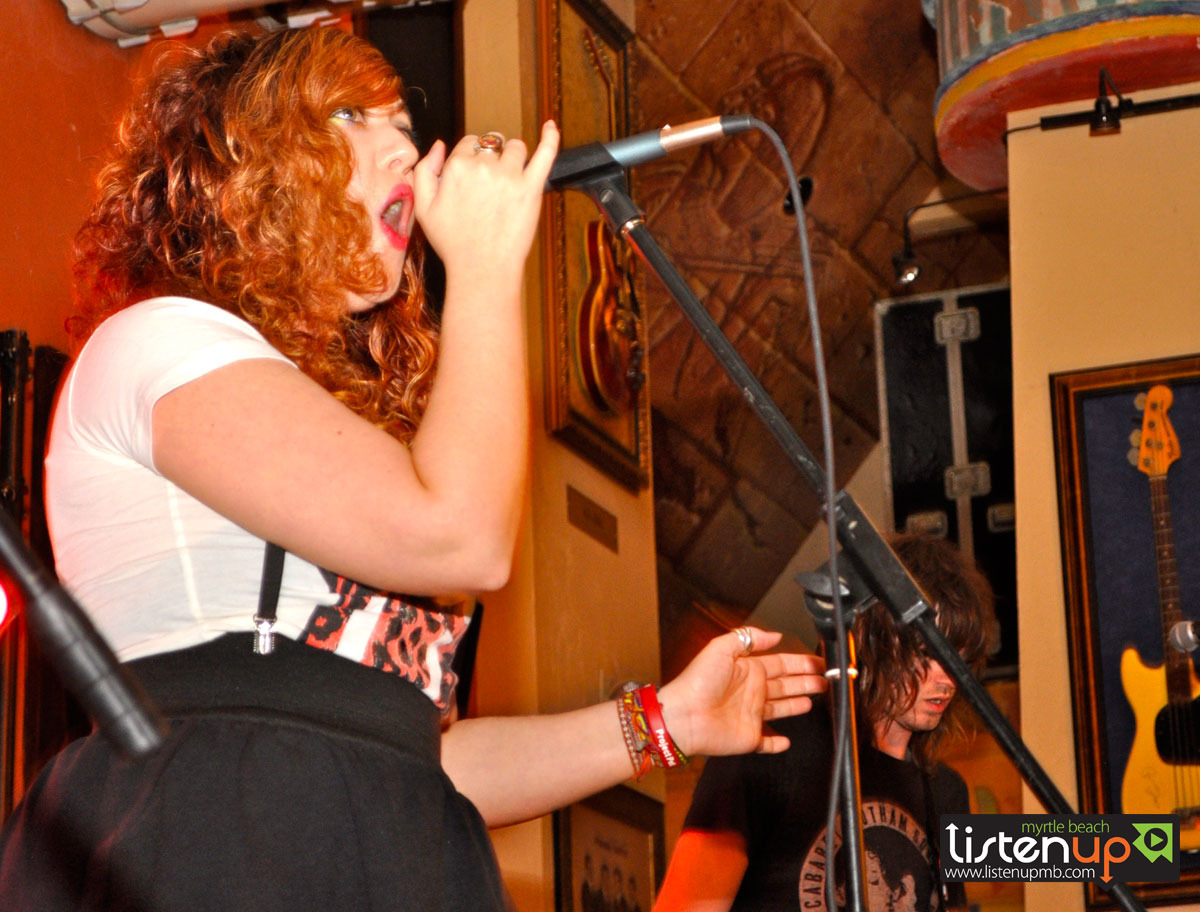 Click here to see the full photo gallery.
In a night that saw the best crowd of the three semifinals, Below The Bassline, QP-N-Shamroc and Death of Paris also upped the level of comeptition with three distinctly different sounds to challenge a panel of five judges. The group consisted of one judge chosen by each band — Surf Skate Music Culture's Chris Canada (QP-N-Shamroc), CKDrums owner and House of Blues employee Ryan Carboni (Death of Paris) and band manager Guiseppe Maglione (Below The Bassline) — as well as Dino's School of Rock owner Dino Capone.
Columbia's Death of Paris took the stage first. The five-piece group led by Myrtle Beach natives Blake Arambula (keys/guitar/vocals) and Jayna Doyle (lead vocals), got a good bit of support from a number of young fans and their parents who nabbed the tables near the stage, singing along to each song throughout the set.
The performance was typically on-point featuring the group's upbeat brand of electropop/rock highlighted by Doyle's energetic vocals. Arambula's brother Lucas, a CCU student who has toured with the group in the past, sat in on bass and didn't seem to miss a beat, while drummer Bryan Bass soldiered through playing on house drums to keep pace.
Myrtle Beach Music: Death of Paris performsThe band whipped through its alotted time with selections from its self-titled debut including "Narcoleptic," "Oubilette" and "Villians," but decided not to introduce any of the newer material they've been working through in recent live shows into Wednesday's set.
"I'm really glad we got to play here. It's a lot different than playing somewhere like Cool Daddy's or some of the other local venues," said Blake Arambula after the set. "This is the first time we've played an all ages show here since we did the House of Blues and so we got some folks that are like 'It's a Wednesday, let's bring out the parents, bring out the kids, bring out our friends.' It's awesome."
Next up was longtime local duo QP-N-Shamroc, who relished in the role of spoiler in the competition and did their best to reprsent as the sole Hip-hop group in this year's battle.
"We are not interested in winning the contest," wrote Phil "DJ QP" Jackson online leading up to Wednesday night's show. "It would be nice, however to take this opportunity and do something positive for the Myrtle Beach hip hop scene. I would like to use this opportunity to show this town that hip hop IS here and IS NOT going anywhere."
Myrtle Beach Music: QP-N-SHAMROC perform.Taking the stage with the ease of veteran performers the pair rolled through their set, working seamlessly off each other in their trademark aggressive style. Reaction to the change in vibe ranged from suprisedly excited — a small contigent of Johnson & Wales University baseball players — to mildly put off — some of the parents of the younger fans in the crowd — but for the most part the crowd stayed engaged in the performance, with even a few judges bobbing their heads along with the beats.
Their songs included "Narcotic Romance," "Movies In Real Life" and a cleaned up version of "Drugs, Music and Bullshit" which QP said was a first for the group.
"It's was a little rough to start. The first song they switched the mic off and we ended up having to switch mics," he said.
Below the Bassline closed out the night, in front of a group of at least a dozen supporters who stood and dance throughout the majority of the time.
The set included original material such as "So I Smile" and "You And I" as well as a cover of Sublime's "40 oz. to Freedom" that got even a few more casual fans in the crowd singing along. Highlights included Devilbiss' always-strong guitar playing as well as the of Sam Goodwin who performed on keys, bongos, guitar and backup vocals, adding a new dimension to the band through his versatilty.
It was this addition, along with new drummer Wade McMillan and a focus on getting tighter as a unit that Devilbiss credited with the win after being announced as victorious.
But even with the focus that comes with being a band for another year, Below The Bassline knows the real test will come in Saturday's final with a chance to take the title that eluded them last year.
"We decided to write a whole new set for Saturday, so we're excited to get out there and do it this time. We've not played the big stage out there before, so hopefully it doesn't rain so we can get a chance to get out there and show them what we've got," he said.
Below The Bassline will face off against Power Born Rebellion and Stealing Anger Saturday for the final round beginning at 4 p.m. The show is scheduled to take place on the outdoor stage in Broadway at the Beach's Celebrity Square, butwill move inside to Hard Rock in the event of inclement weather. Visit Hard Rock Cafe on Facebook for more details.